Tomorrow is my birthday! This year all I've asked for is the day off, but I thought it would still be fun to make a wishlist to share with you. Some are practical, some whimsical, but it''s not likely I'll be getting anything off of it, so it's just for fun~
KitchenAid Mixer
I've been wanting one of these mixers for years. My mother has had hers forever and all of my memories of Christmas Cookies and Birthday Cakes include it. Now that KichenAid makes them in fun colors, the Apple Green would look great in my teal blue and apple green (my wedding colors) kitchen!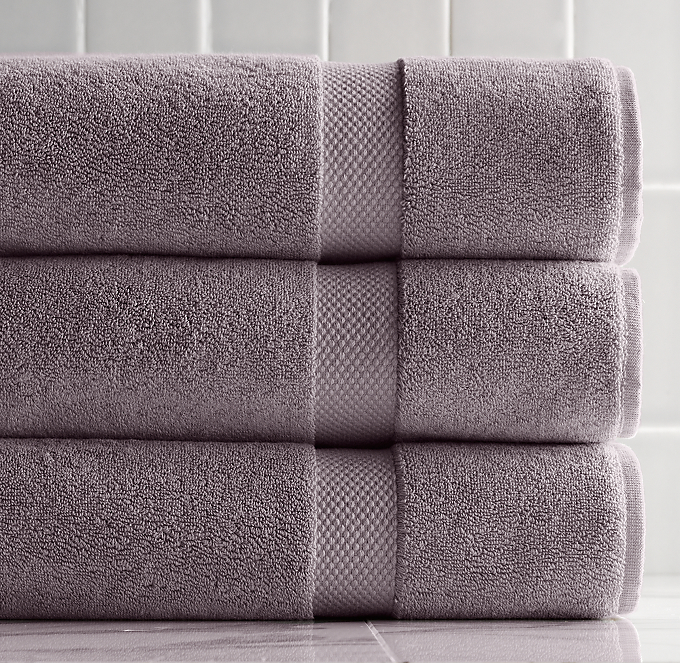 Restoration Hardware Bath Sheets
As I've previously posted I used to work at Restoration Hardware. My first, indulgent purchase with my Employee Discount was a pair of Clearance Bath Sheets. For a college student, it was frivolous, but who was I to deny love at first sight. One of these towels still hangs in my bathroom and they are my favorite in the world. A little smaller than a blanket, more absorbent than any towel I've ever used I LOVE these! So of course, I need a new set for my new bathroom~
Brother Innov-is 950D




I want a new sewing machine, I like embroidery, my munchkins like Disney (let's be honest, I like Disney A LOT too). This seems like a match made in heaven. I would love to start sewing more of my own garments and household items. Maybe even make some things to put up on Etsy, that would be neat!
Giant Bicycle- Simple Three W
I'm moving to Portland, Oregon. A very earthy, artsy, natural part of the country. I want to stay in shape, and I miss riding my bike as a teenager. This seems like a match made in heaven! And it looks like I could comfortably ride it a mid-length skirt! I l-o-v-e it!! See? Not all of my wishlist are for the home, hehe.
Bernese Mountain Dog
Well, this one has been on this list every year since I was about 15 years old. I adore Bernese Mountain Dogs. They are cuddly, docile, loyal, and sweet. Now that I'm a mother, they have the added draw of being incredible with kids. On my vacation to San Francisco I met a sweetheart in a mall, he licked my cheek but didn't jump, he was just as sweet as could be. Sadly, our new home comes with a strict no-pets policy so this will probably stay a 'wish' for a few more years at least. Still, she's cute isn't she?
Thanks for looking! I'm off to find some cake~