I'm hungry! I found a fantastic website,
foodgawker
, and staring at it is making my stomach growl. Want to see some of the yummy stuff? I'll show you, and you can see the recipe's on these creative chefs' blogs!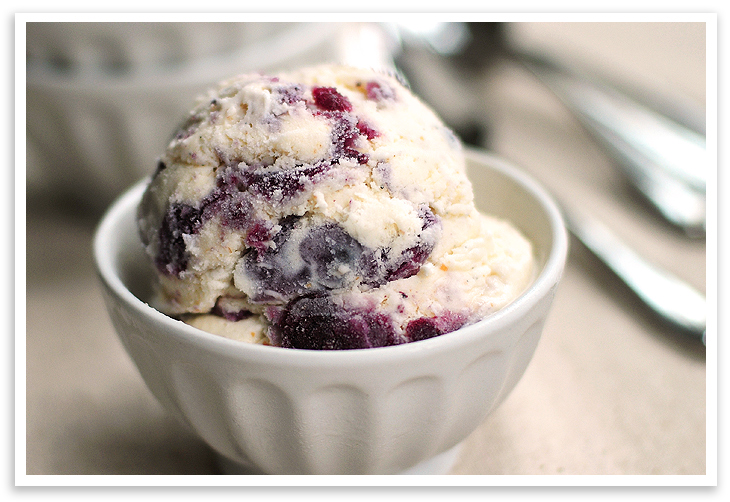 Notice a theme? They're all desserts! Want to know why? Well, my birthday is on Saturday! I've got sweet stuff on the brain you could say. Honestly I haven't given it much thought with the excitement of Friday approaching at a turtle's pace. Maybe I just need to get in the birthday spirit!
So this week you can look forward to:
A Birthday Wishlist
A NEW Video Blog
The Homecoming post
A New Music Selection Friday (I really need to name this feature)
Stay Tuned
Also! I'm thinking about starting a weekly feature on Bento Lifestyle beginning in August!
It would be part how-to & concepts, part picturorials/tutorials, part gallery.
Is this something you'd like to see?